After watching the Billboard Awards.. I was highly inspired by some of the celebrity looks. I'd love to be able to "redo" some of these looks myself this summer... Most of these looks would be clubwear or maybe a sexy look for a stage performance. Take a look!
Nicki Minaj
Nicki Minaj is so hot. I love her body shape and I like that she experiments with colors.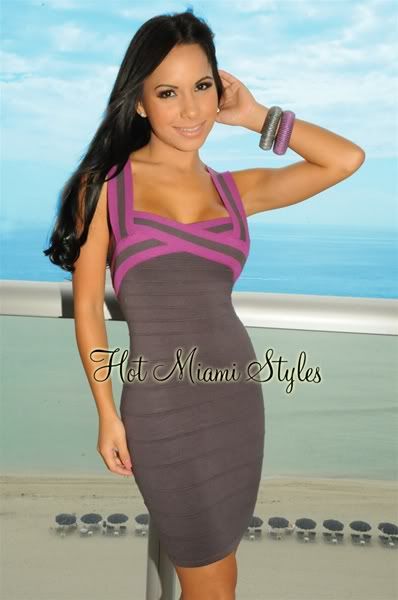 I found these light colored pastel like dresses on hotmiamistyles.com. So cute and form fitting-just like Nicki does it :)
Kelly Rowland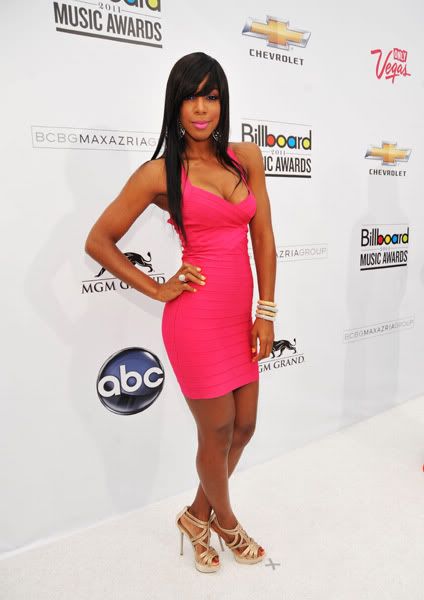 Kelly's look is my favorite off the redcarpet. She is looking sizzling hot!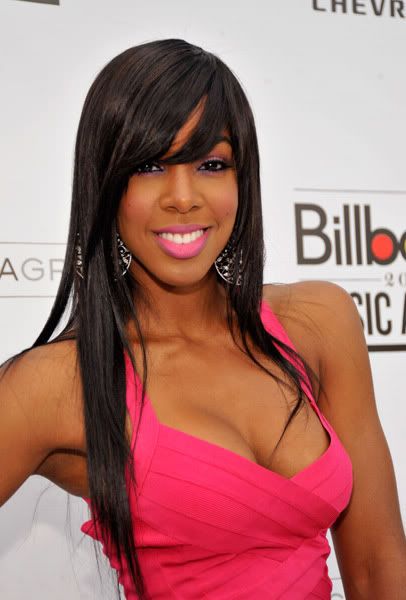 her makeup is very bombshell for real. She is def trying to make some guy/gyal jealous with this look.
I found this dress on hotmiamistyles.com that would be a similar look, but would compliment my body more. I can't wait to try this one on!
Keri Hilson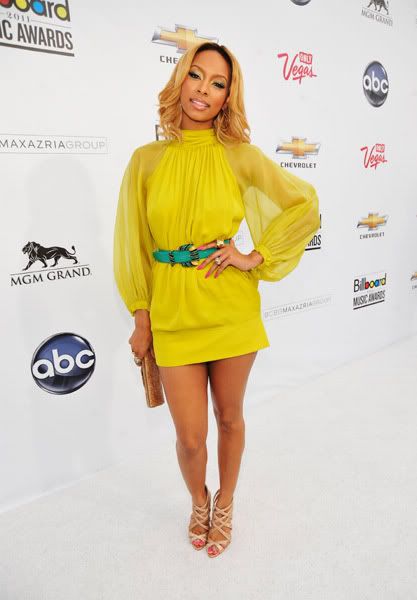 I've never been a fan of Keri, just because of the lame isht she said about Beyonce when she first came out. But I have been loving her look lately. I'm loving this look from the Billboard awards.. yellow is a crazy color to wear..but it really really looks fab.
her makeup is flawless and to die for!!! omg!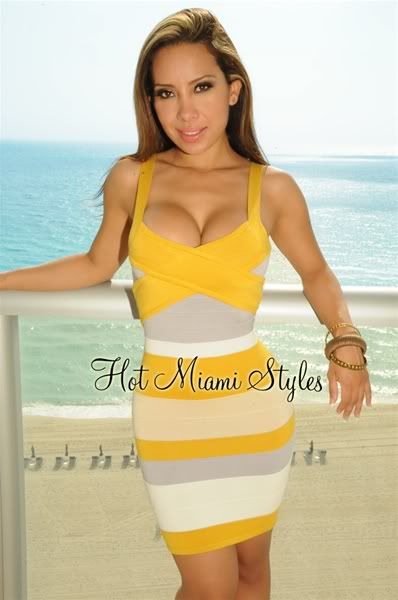 I wish I could find a dress that is more tailored like hers.. but I found this dress on hotmiamistyles.com as well.. I think it would look great with that makeup look. I might have to go ahead and just try the makeup look asap.
Beyonce
I love Beyonce and her performance and look for the awards was again flawless. I found this blue dress on hotmiamistyles.com that is similar. I chose blue because I have so much black in my wardrobe closet. And with my new aspirations in my fitness goals.. I really want to show off with some color...
All I need now is a prayer and my dumbbells..LOL. I'd love to be able to rock these looks in the depths of the summer this year. Lets make August 1st a good goal to reward myself with a purchase from HOTMIAMISTYLES!
The challenge is on!!!