i AM STARBUCKS PARTNER OF THE MONTH FOR JULY!!!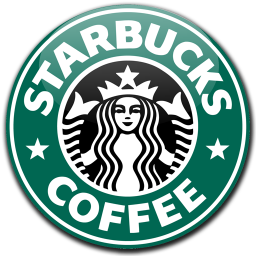 Although it does feel like... everything is crashing down..money car looks... one things for sure... this girl is doing well at work!
............I kinda needed this. Thought i was gonna lose it a lil bit. Now i got something to be happy about:). Besides the fact that I have a loving boyfriend..whom i love very much of course..
And I have two loving parents..who take care of me of course
And I HAVE a beautiful sister who loves me...
In fact. wat the fuck do i have to complain about again?
You see what a little "partner of the month" can do to your mood?!
Whooohoooo.
Now, I gotta gotta gotta....lose weight!