This year i've accomplished so much more knowledge of my hair. But as of lately, my lifestyle has detracted me from my hair care regimen. I was so close to BSL, but not really sure how my status is. Currently i'm about 12 weeks post relaxer, and i'm ready to step up the hair game once again. I'm starting with revamping my hair care regimen to tackle my hair growth. Today, i'm reviewing my current products to see what is working. What constitutes as a staple and where I am lacking.. here goes!

MY HAIR CARE PRODUCTS REVIEW :


REVIEW KEY:
***** Its a staple
**** Excellent as 2nd choice
*** Not really sure if its working
** Trying to finish it and never purchase again
* Never Will Purchase Again


Shampoos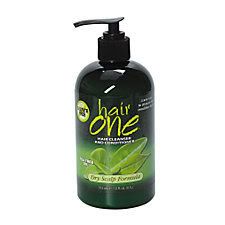 Hair One Cleansing Conditioner****: for a cleansed scalp but fully conditioned hair. It really does make the cleansing process so much more delightful. My scalp itches less. Mix it with tea tree oil for maximum scalp cleansing.
Creme of Nature***
Moisturizers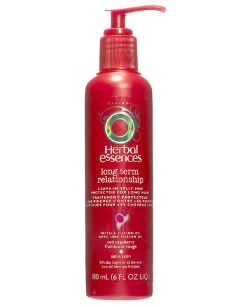 HE Long term relationship*****:
for soft & moisturized hair. I use it to moisture and seal and I apply to my ends after washing to prepare it for styling.
ORS Moisturizing Lotion*****
Neutrogena Silk Touch leave in: for leave-in creme/rollersets****
Elasta qp mango butter for when i'm stretching***
Conditioners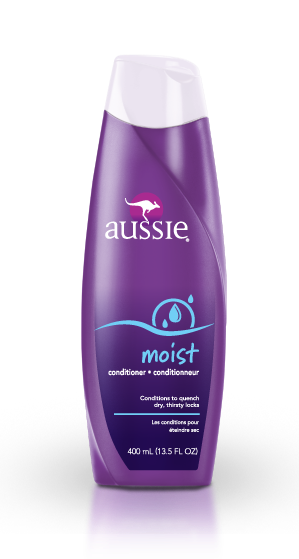 Aussie Moist***** : Excellent for cowashing. Leaves the hair feeling fully conditioned and not a heavy feeling with product. Smells so good too.
HE Hydralicious****
HE Hello Hydration****
HE Long Term Relationship****
VO5 Strawberries & Cream***
Deep Conditioners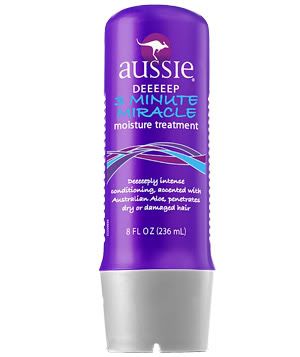 Aussie Moist 3min Deep Conditioner***** :Who needs an expensive deep conditioner when I've got this handy cheapie product. I've tried to look for other deep conditioners that were on the more professional level, but this one still out does everything else. So why fight it? Its a staple for sure, leaves my hair feelings so soft and smooth.. sometimes too soft!
Lustrasilks Mega Cholesterol***
Protein Conditioners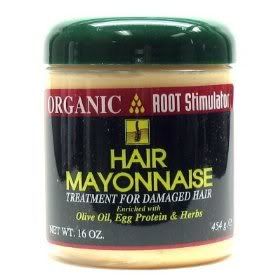 ORS Hair MAYONNAISE***** : It does the job. Hair is strengthened and very conditioned.

ORS Replenishing Pak*****
Vitale Hair Mayo****
Pre-poo

Burts Bees Avocado Pre poo treatment *****: After the 1st treatment I was hooked. It just changes the texture of the hair, everything feels stronger and it feels like it retains moisture more. I love this stuff.. its too bad it comes in such a tiny package, and its expensive, so its difficult to buy sometimes. I might have to try to have a backup pre-poo that works too when i can't afford to buy this beauty.