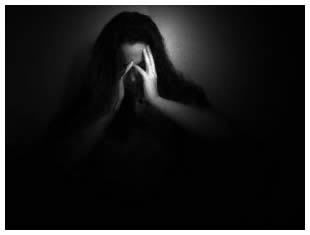 So, after my mini meltdown... i had a bigger one.
I'm thinking more about this guy. He wrote to me last night. And he said he loved me...
whyyyyy???????????????
i wonder why he really likes me. He told me he loves the beyonce song "flaws and all"
in which she cries out how she loves the person because they love her flaws and all. True. He must love me because I love him for who he is...
But did....or does he love me for who i am??? Or does he only love me because i accept him? What does he love about me?
What???