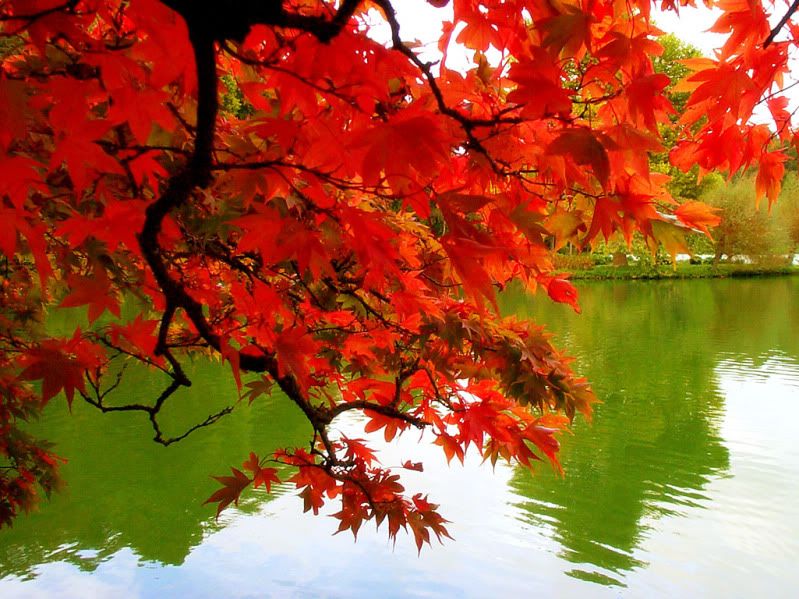 I've Never felt so in Love with Autumn before!
This year, this season has truly touched my heart.
I'm Learning so much about myself, and I feel more confident to tackle everything that I want to do in my life!
I hope this Season will be such a blessing for you as well!
Stay tuned..as I make my way towards my dreams!