The JBCO Challenge has begun on Hairlista,
And I will be apart of it this time around..and complete it!

I've heard so many good things about this stuff...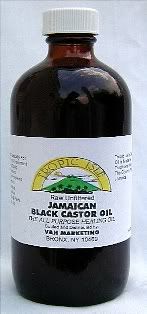 I will be doing the BASIC LEVEL: Apply Castor Oil to your Scalp 2x a week
Stay tuned: I will be posting Day 1 Pics !