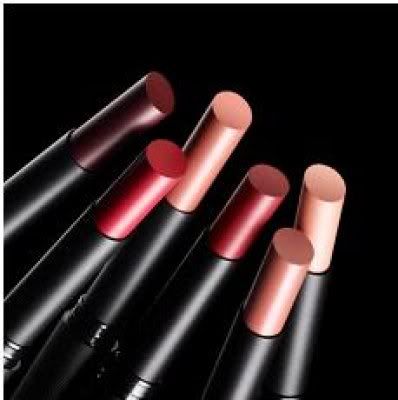 Getting into some Makeup these days! And i've been visiting Sephora and Trying on their Matte Lipsticks.... LOVE EM! LOVE LOVE LOVE EM! And these babies are priced at $25. Most Ladies on the youtube and networks are buying buying, but I don't have the budget to buy. But I might have to splurge because I absolutely love this color on me. And if I wear it for the entire season (WHICH I PLAN TO!) Then it will be worth the $$.

I can't believe I'm starting to enjoy this Makeup thing!

This is me using the TERRE DE FEU.