I've been playing with makeup just recently and i've fallen in love with red lips this season. I found 3 looks that i like.. let me know which is your favorite out of my pics below. And please feel free to share your pics and favorite lipstick shades...
Beyonce's Infallible Lip Color in Beyonce's Red...I'm channeling my Beyonce Fever Look right here..lol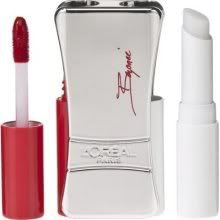 Revlon Matte Lipstick in In the Red.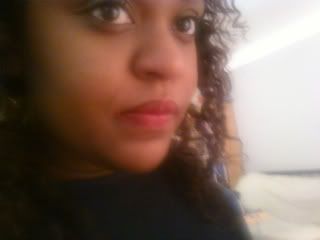 NARS Terre De Feu from Sephora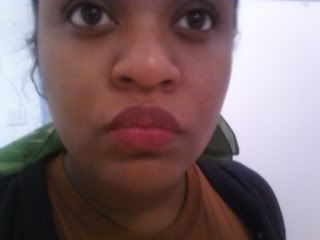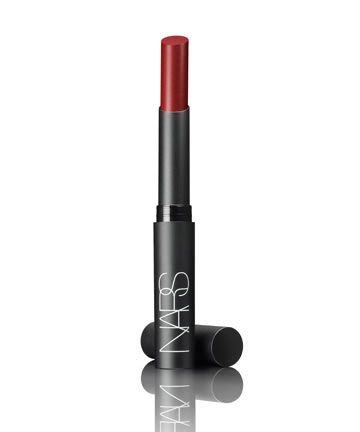 When I cake it on.. it comes out darker...